Testimonials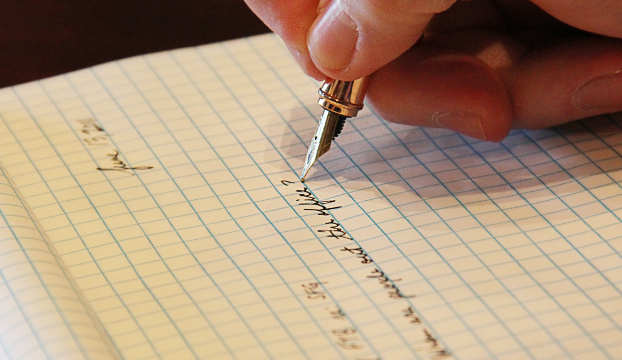 "Both my personal and business accounting services have been handled by Dan Rich for approximately 6 years. I rely on him for everything from my personal tax needs to my corporate payroll. Dan plays an important role in all of my accounting needs and is also a person with whom I trust to guide me in most of my financial decisions."

-. Michael K. Hawthorne
President - Jag Food Sales, Inc.
---
"Jeff John has been our trusted CPA since October of 2005, shortly after I purchased a business. With this new venture came many questions and I was relieved to discover that my CPA would do much more than just taxes. Over the years, Jeff has become our consultant on all purchases and investments made both business and personal. His knowledge and simple explanations have helped us find solutions to many of our complicated inquiries. I truly and honestly would be lost without Jeff John."

-. Robert and Kim Thayer
Kim Thayer & Associates
---
"We were not happy with our current CPA when we found John, Rich and Company through www.daveramsey.com as an endorsed local provider. Our first meeting with Dan Rich went well. He was very thorough and took the time to understand our business and how we operate. Soon after our first visit we were informed that he would be able to amend our previous years tax returns and that we were owed a refund of over $38,000.00. We were shocked! More good news soon followed when Dan completed our year-end tax projections after the close of a successful business year. It's refreshing to have a caring professional who is both knowledgeable and honest. The advice we have received is solid and delivered with a very clear, concise and step-by-step approach. We have recommended John, Rich and Company to our friends and family."

-. Ann Pacheco
JP Electric
---